For those who want to buy used machines from Japanese factories,
I believe that current regulation (often changing!) by Covid-19 may give you a lot to worry about.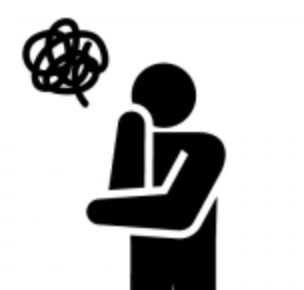 When will we be allowed go to Japan for business?
At the moment (February 2022), foreigners are basically not allowed to enter Japan enen for business purposes, not only for tourism.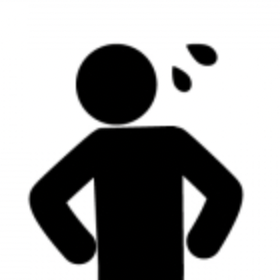 I want to send our engineer to Japan to inspect used machine tools, but I can't do it.
With over 20 years of experience in this field, our qualified staff  can provide you with everything from machinery inspection to export services.
Our qualification:
First grade technician of machine tool assembly certificcation issued by Japanese government
Click here to find out more about our services and prices.
日本に中古工作機械視察のためのエンジニアを送りたいのだけれど、できないという事業者のみなさま、
視察代行承ります。
弊社では機械視察から輸出サポートまで一連の業務を承っております。本社は岐阜ですが、日本全国どこの工場へも視察に伺えます。(依頼主様交通費負担)
一連の流れと料金に関しましてはこちらをご覧ください。